SiteLabs is a group of passionate individuals dedicated to helping independent pharmacies flourish. Our team is comprised of experienced professionals with diverse backgrounds in the healthcare industry- including pharmacy, marketing, and technology. At the heart of our team lies a deep commitment to our customers. We understand the challenges independent pharmacies and healthcare providers face in today's ever-evolving landscape, and we are here to offer support and guidance every step of the way. Thank you for considering SiteLabs as your partner in success. We look forward to the opportunity to work with you and help your business grow.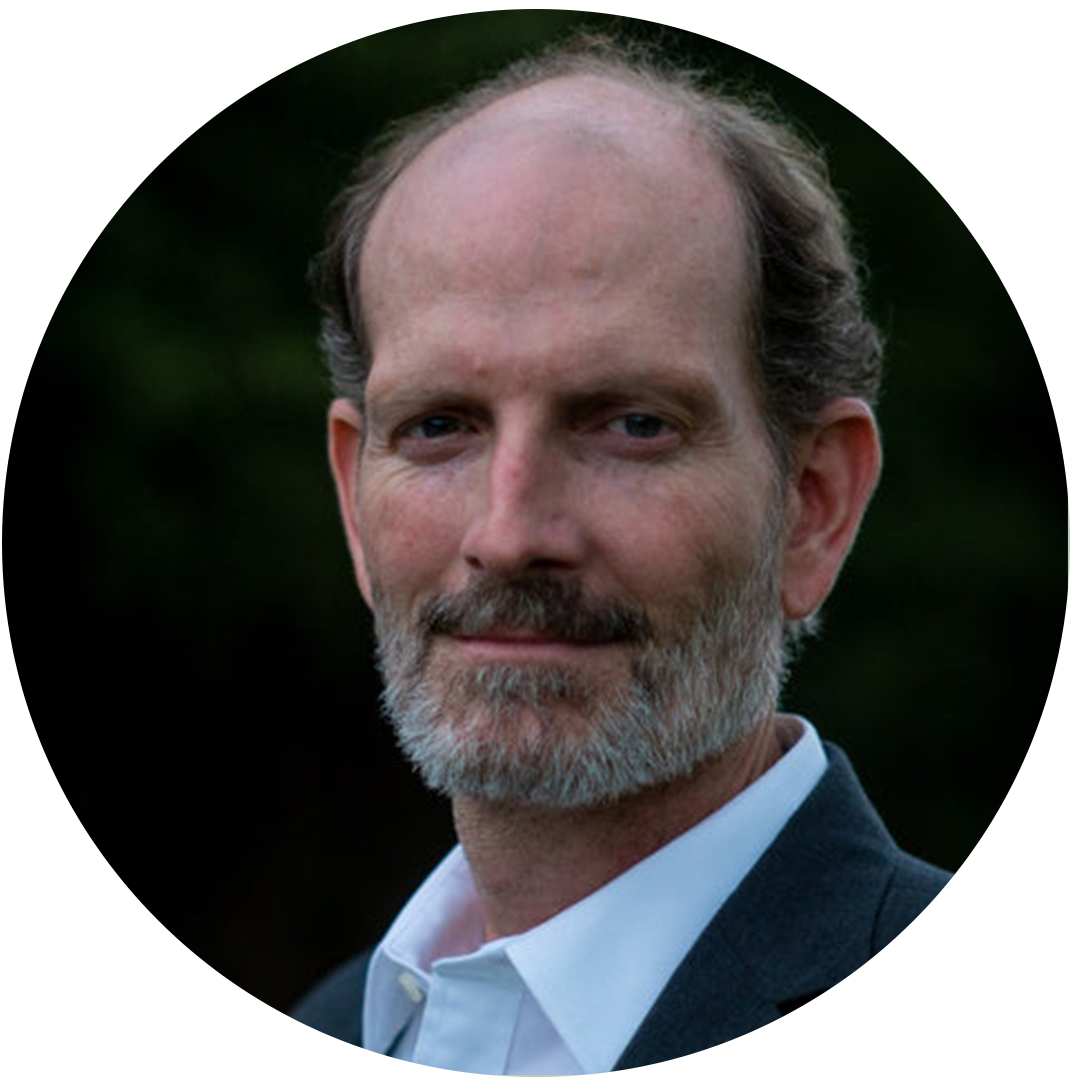 Darren is a seasoned executive with a track record of developing, launching, and scaling influential health innovations across Africa and Asia. He has led initiatives for disease mapping in remote areas, health tech commercialization and deployable molecular diagnostics for diseases such as leprosy. Darren's dedication to equitable healthcare and the transformative power of early diagnosis underscores his passion for health access. He established SiteLabs to leverage an expansive network of independent pharmacies and revolutionize access to early diagnostics in US communities. In his free time, Darren and his wife enjoy exploring the mountains and lakes of upstate South Carolina and creating memories with their three adventure-loving young adults.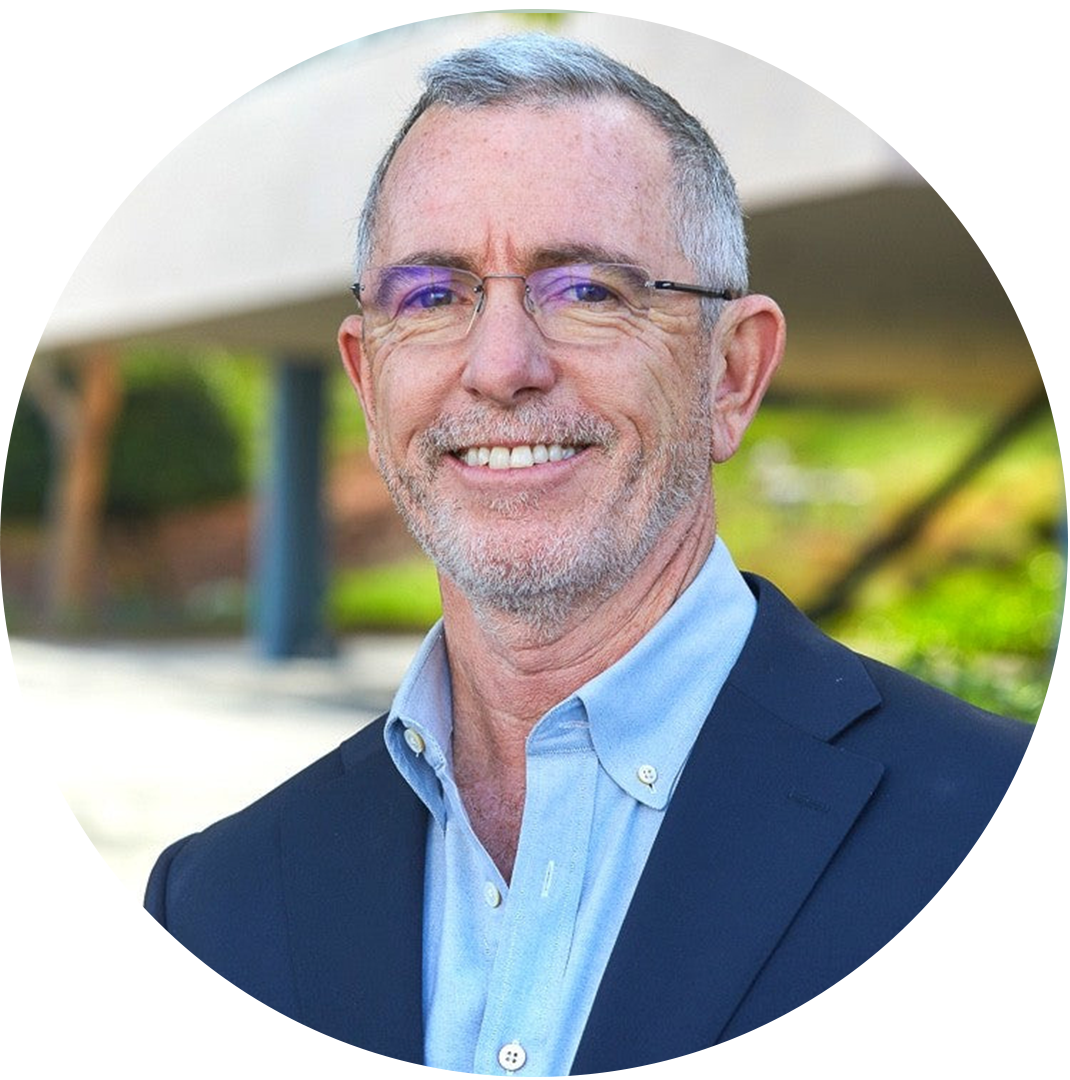 Warren is a highly accomplished entrepreneur and senior executive with more than 30 years of success within healthcare services, pharmaceutical distribution, and group purchasing. Warren also currently serves as a board member at Buckelew Programs, a nonprofit that provides mental health services to Marin, Napa, and Sonoma Counties. He enjoys mountain biking in the hills of Marin County, California, and spending time with his three adult daughters.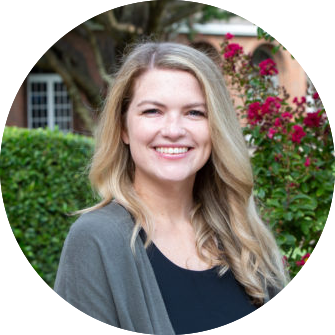 Clinical Services Coordinator
Paige is an RN and has worked in a variety of settings from rehab and geriatrics to Covid care and testing centers. She started with SiteLabs in August 2021, and has loved helping pharmacy owners expand their business and serve communities. Paige recently relocated to East Texas with her husband and daughter. In her free time, she enjoys watching her husband coach baseball, hanging out on the lake, and walking her labrador retriever.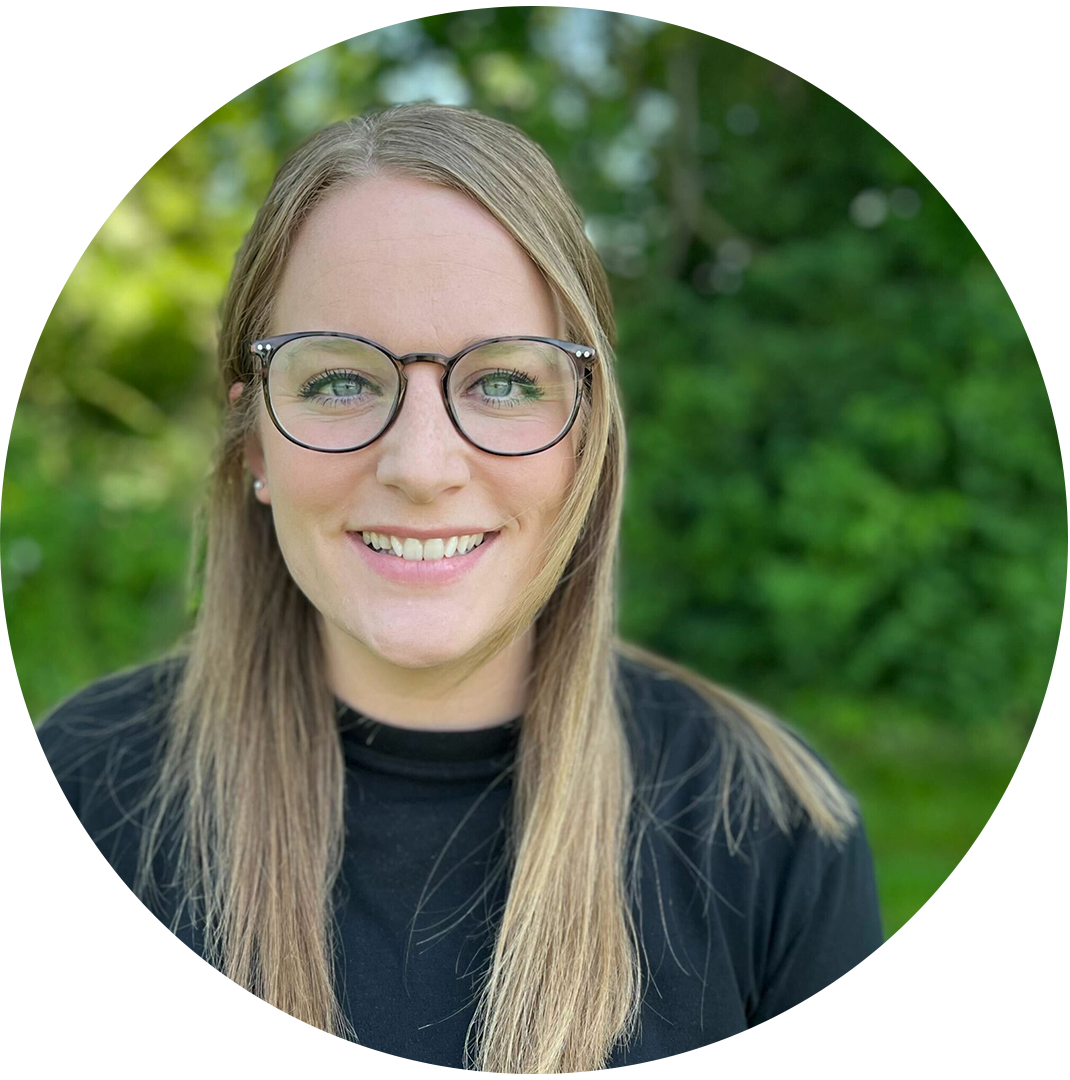 Kristi joined the SiteLabs team in December of 2021. She has a broad background in healthcare as a certified occupational therapy assistant, and has also worked in the behavioral health field. Kristi is the SiteLabs team lead for the New York State Testing Program, and has been instrumental in implementing testing programs in independent pharmacies. She lives in Pennsylvania with her husband Matthew and her chocolate lab Rhys. In her free time, Kristi enjoys watching the Philadelphia Phillies and spending time with her large family!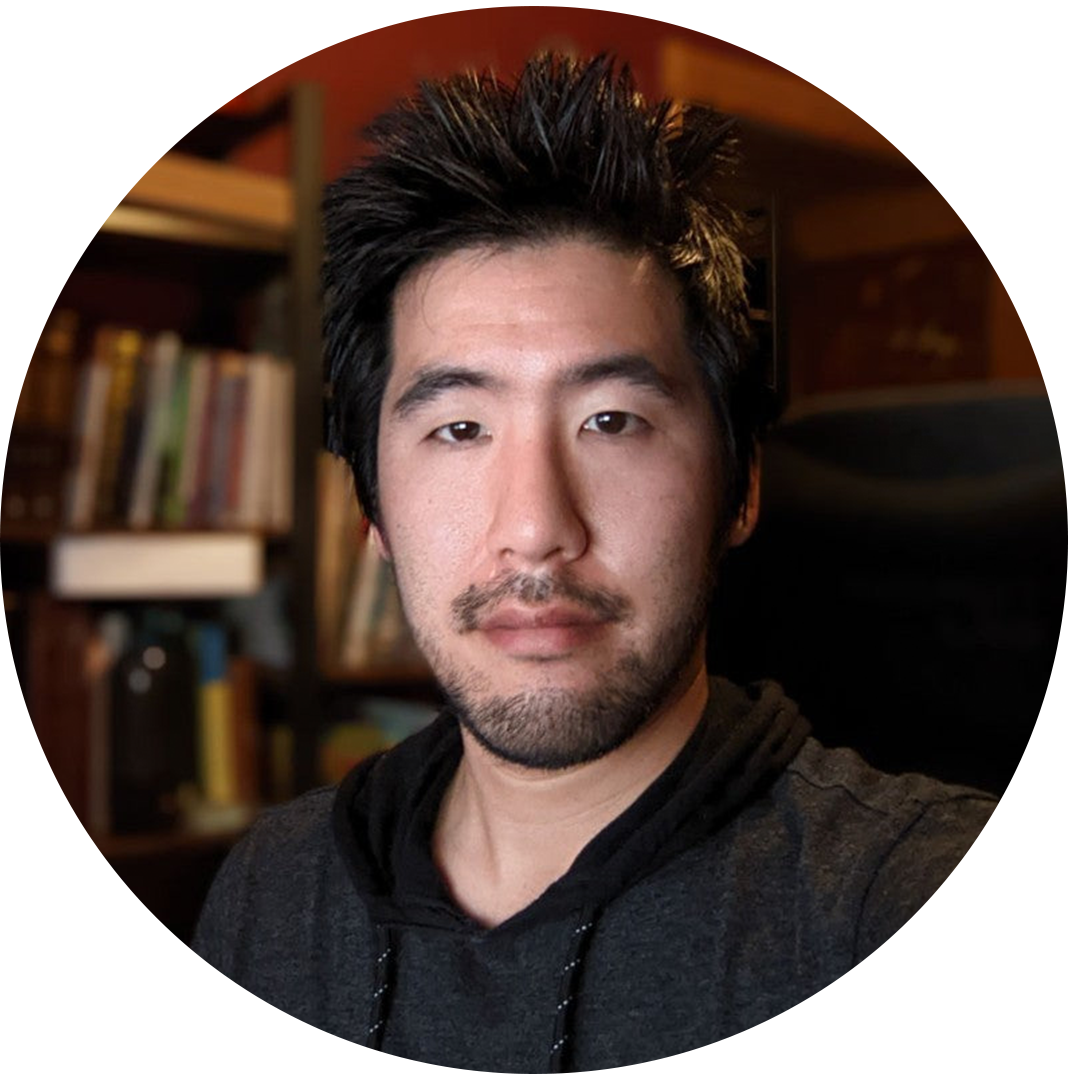 Technical Operations Manager
Tim joined SiteLabs in July 2021. He is a self-taught computer developer with 18 years of experience. Working from the bottom up, he enjoys wrangling data and building sensible solutions. Starting in 2004, he ran a small computer repair and consulting business. In 2007, Tim built an in-house patient management system that integrated the medical practice's EMR, which is still operating to this day! Tim and his wife Jenn live in upstate South Carolina and also run a laser engraving and design company.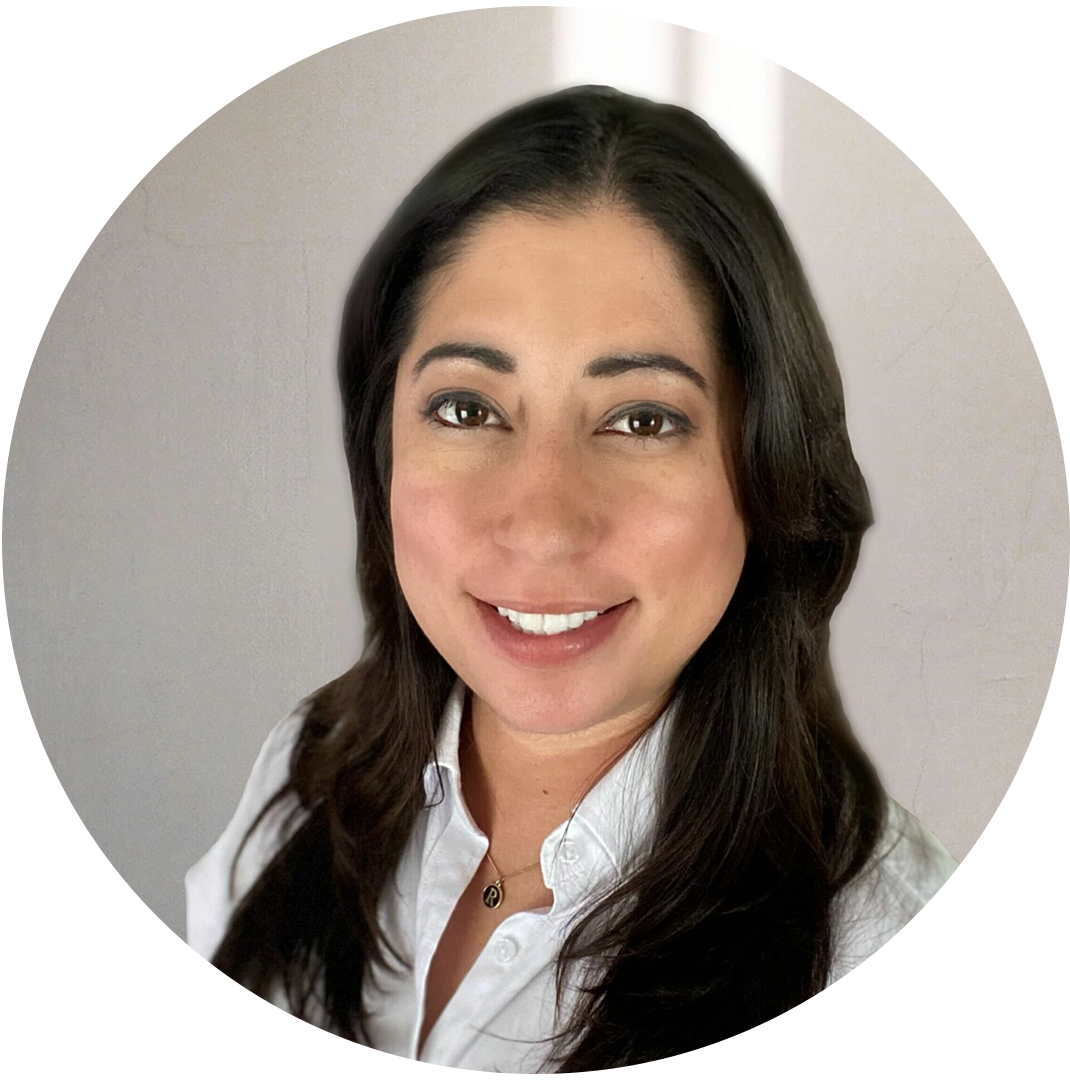 Lauren brings over 12 years of marketing experience, with a specialty in digital marketing and graphic design. Lauren has a Bachelor's of Science in Marketing from the University of South Florida. When she's not creating eye-catching digital campaigns, you can find her in the garden or working on her latest DIY project. She lives in Florida with her husband and three wild boys.